Title: Stranger of Sword City
Release Date: August 22, 2014
Genre: RPG
Developer: Experience
Publisher: NIS America
Game Version: 1.0
Publishing Type: RePack
Language: Eng | Multi2
Tablet: enclosing (3DM | ALI213)
Size: 940 MB
System requirements:
√ Operating System: Windows Vista / 7/8/10
√ Processor: Pentium IV @ 2.40 GHz
√ RAM: 1 GB
√ Video: 256 MB
√ Sound Card: DirectX 9.0c compatible
√ Free space on hard disk: 4 GB
Description:
Imagine a gloomy and dark fantasy world in which by countless factions are fighting for the survival of their people against all kinds of evil monsters. It is absolutely everything in the world rely on the power of the so-called outsiders. People who for one reason or another, usually as a result of various accidents, fall into the world of Iskar of other universes. In their world they are dead or missing, but in the Iskar, in the City of the swords, they revere as the main hope of salvation. When crossing the space between worlds, tolerate people wrecked reborn – someone becomes a strong warrior or mage, someone turns into a monster. So the world of the new dungeon-crawler from the Experience team – Stranger of Sword City.
Dungeons Stranger of Sword City are fraught with many dangers for a novice in the genre dungeon-crawler in the first person, and for veterans who have passed through all the released projects in the genre. This game is based on the basic formula of the genre, it has a wonderful design, inherent Experience studio, fun gameplay and story about the characters caught in a world full of magic, miracles and monsters.
Features repack:
Do not cut / no recoded
The folder NoDVD after installation you will find an alternative cure for ALI213
Installation takes 3-6 minutes
Screenshoot: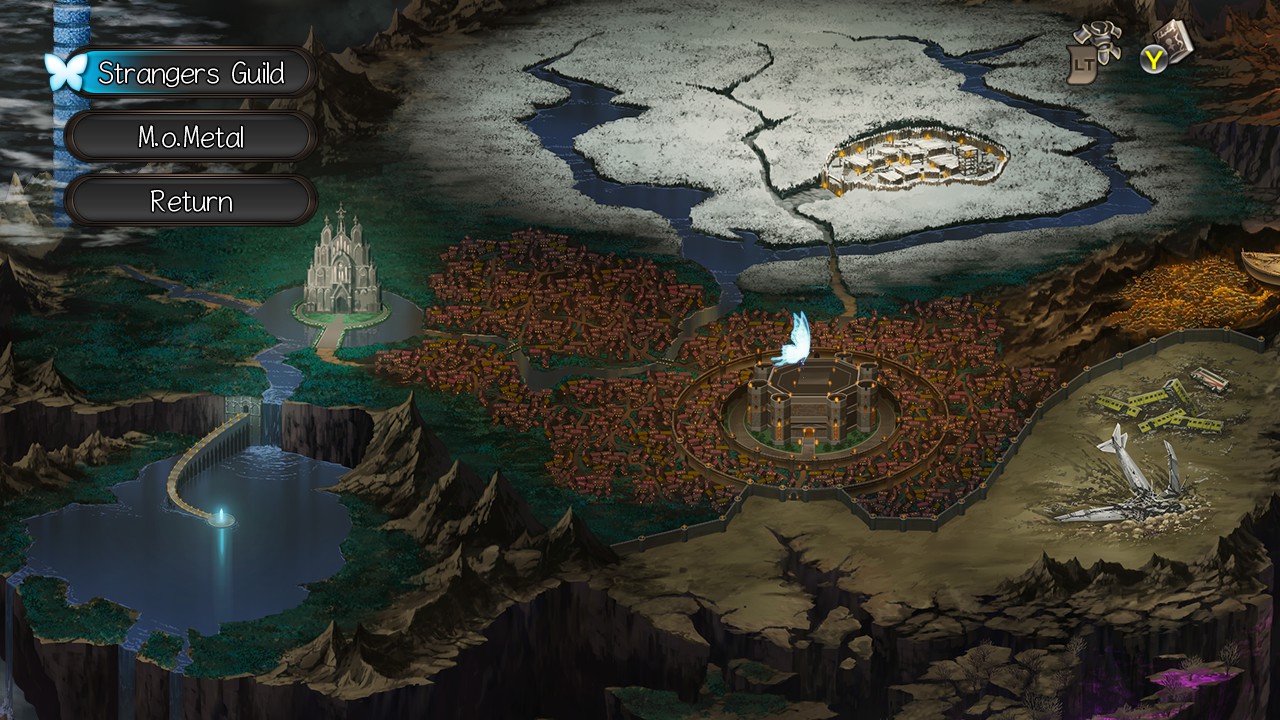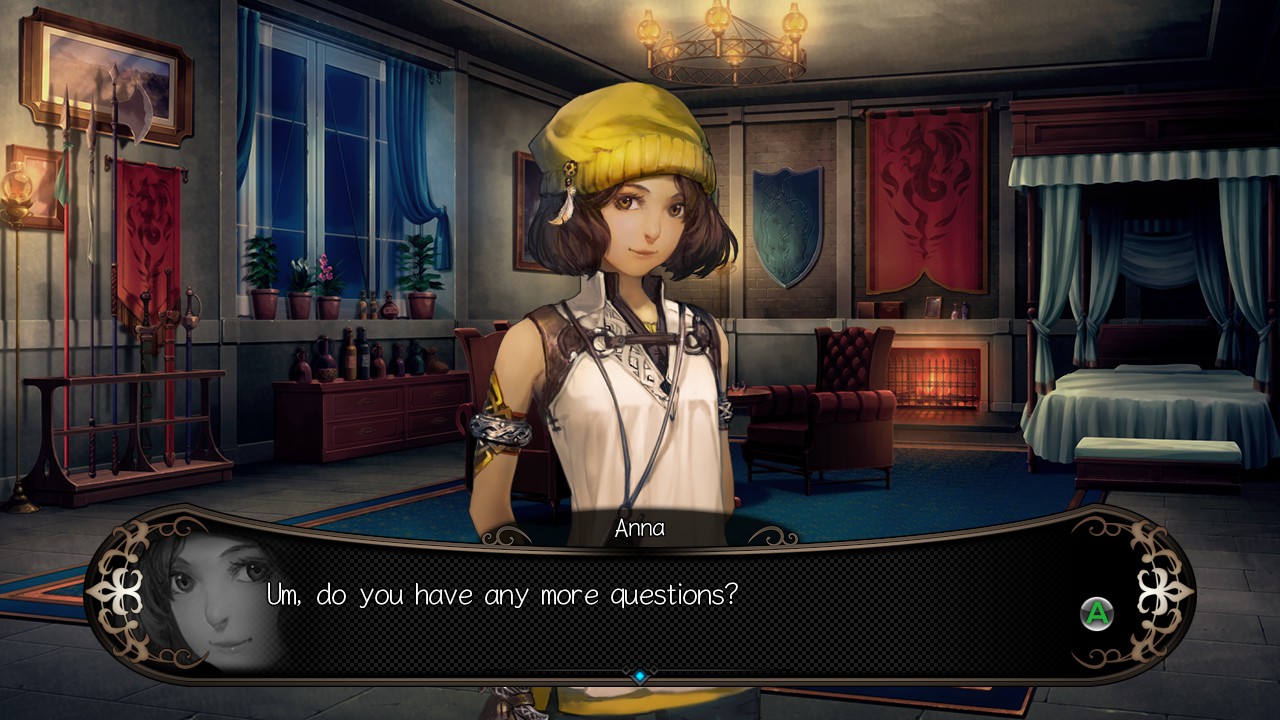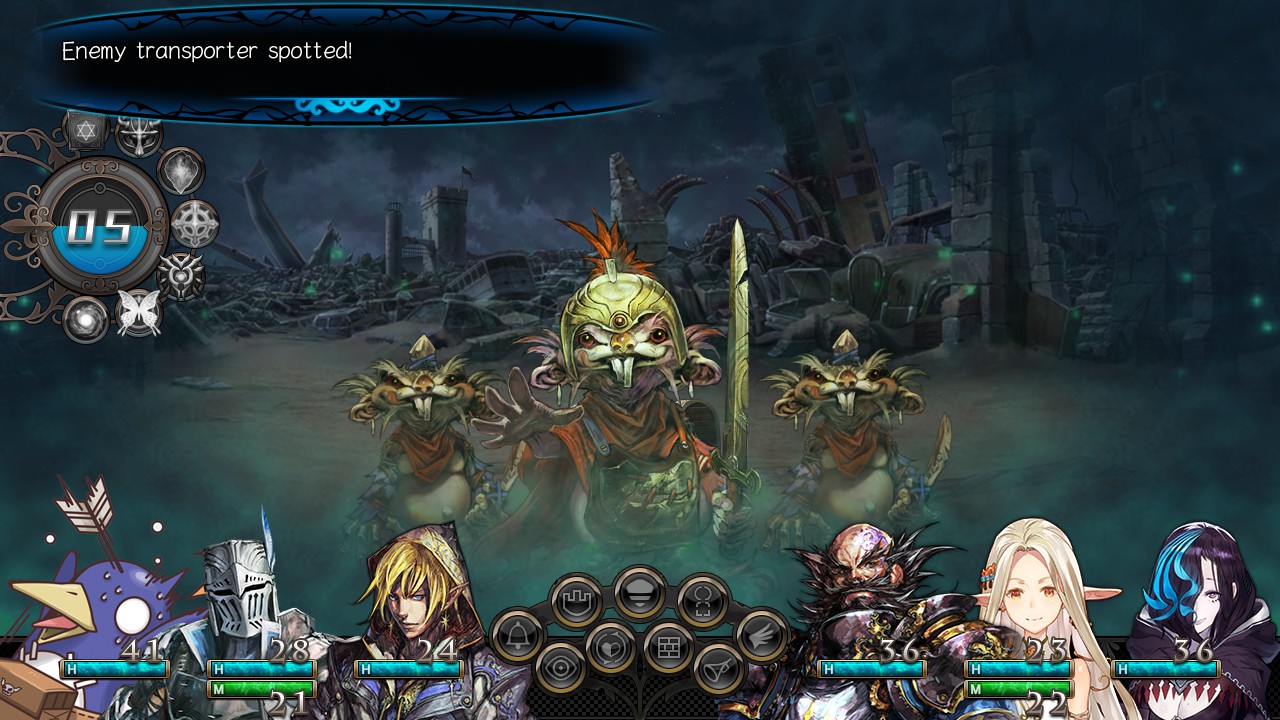 If the game does not allow you to save, create the root folder of the game SAVEDATA.